Our Approach
We strive to provide the highest standard of physiotherapy care in a caring and professional manner. Simply put, our purpose is to make you move better, feel better and recover as fast as possible.
We Feel That Optimal Recovery From Pain, Injury Or Surgery Requires 'Multi-Modal' Treatment.
You deserve the right treatment and the right care.
This well-researched approach employed by our physiotherapists involves a combination of manual (hands-on) therapy, therapeutic exercise prescription, and education while incorporating the use of biophysical agents (e.g. ultrasound, electrotherapy, laser) and medical acupuncture or dry needling as needed.
Book Appointment
What You Can Expect
Our physiotherapists start with a comprehensive one-hour physical assessment to help identify the specific factors that are contributing to your symptoms or preventing you from moving in a pain-free manner.
This process will help treat the underlying cause of the problem as well as reduce the potential for its re-occurrence or worsening in the future.
In the event that you've had orthopaedic surgery, our physiotherapists are highly qualified and experienced with post-surgical rehabilitation and will work together with your surgeon to ensure that you have the best recovery and outcome possible.
Striowski & Associates Physiotherapy was originally founded in 1992 by Cathy Striowski and has a longstanding reputation for excellence in the health care community.
The clinic continues to be owned and operated by a team of practicing physiotherapists who are committed to quality patient care.
All Of Our Health Professionals Are Committed To Advanced Post-Graduated Education Or Teaching To Help Further Their Expertise.
In order for you to receive ample 1-on-1 time, our physiotherapists schedule a full hour initial consultation and book a maximum of 2 patients per hour with no double-booking for follow-up treatments. All treatment is delivered by your physiotherapist without relying on assistants or aides. As our aim is to 'help you help yourself', it's always our goal to work towards eventually fostering your own independence through self-treatment methods, prescribed exercise and education on your condition.
Meet Our Team
Check Out What's Going On Around Our Clinic
Our modern and fully-equipped physiotherapy clinic is situated at the southeast corner of Leslie and Sheppard at 1333 Sheppard Avenue East, close to North York General Hospital.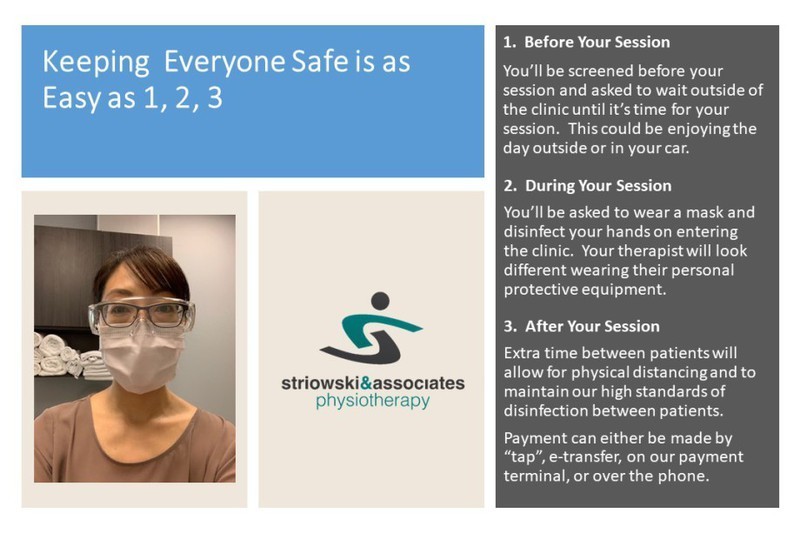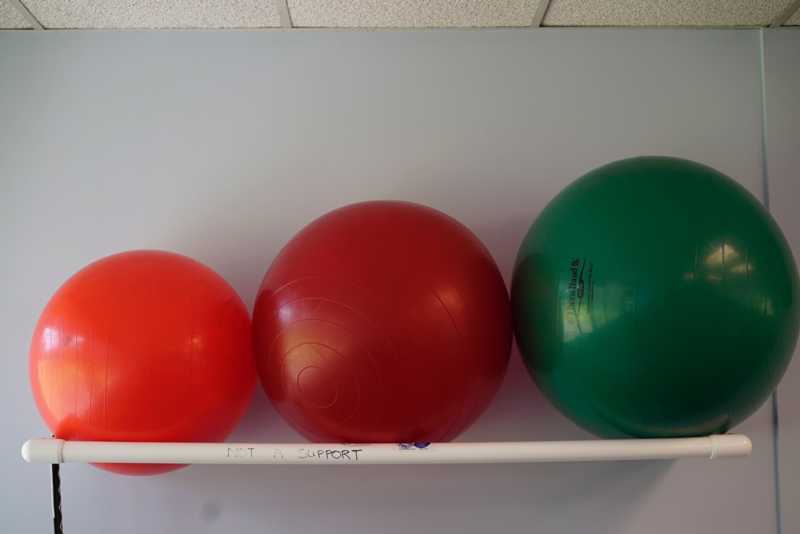 Our physiotherapists serve as clinical instructors for students from:

Conditions We Treat
Pre and Post-Surgical Rehabilitation

Post-Fracture Rehabilitation

Back

& Neck Pain

Hip Pain

Knee Injuries

Shoulder and Rotator Cuff Problems

Muscle/Joint/Nerve Pain

Running Injuries

Osteoarthritis

Degenerative Joint/Disc Disease

Osteoporosis

Arthritis/Tendonitis/Bursitis

Sprains/Strains

Tennis & Golfer's Elbow

Plantar Fasciitis & Heel Spurs

Foot & Heel Pain

Carpal Tunnel Syndrome

Fibromyalgia/Chronic Pain

Poor Posture

Temporomandibular (TMJ) Disorders/Jaw Pain

Myofascial Pain Syndromes

Myofascial Trigger Points

Muscle Weakness & Muscle Imbalances

Stiffness

Repetitive Strain Injuries

Shin Splints

Concussions

Headaches

Whiplash & Motor Vehicle Accident Injuries

Sacroiliac Joint Pain

And More...
Book Appointment