Move Well To Feel Well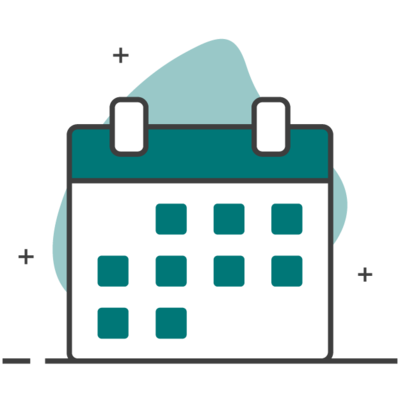 Move Better
Do what you love without pain holding you back.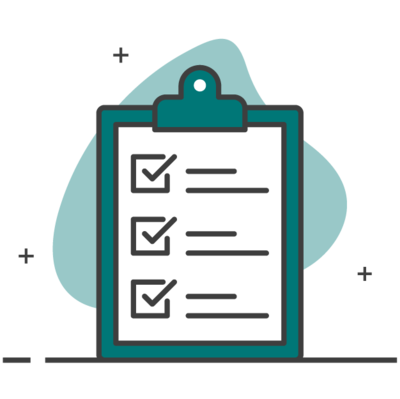 Feel Better
Enjoy everyday activities again.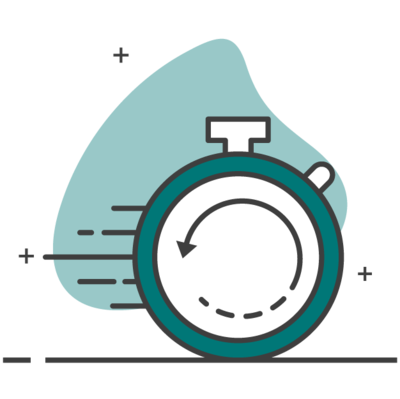 Recover Faster
You'll love how quickly you start to see results.
Are You In Pain From An Injury Or Recent Surgery?
Whether you've had an injury, have longstanding pain, or recently had surgery, we're here to help you feel better and recover faster. We've been providing expert patient-centered care since 1992 and our team of health professionals consists of nine physiotherapists and a pedorthist. We also offer remote online video physiotherapy appointments. Click here to learn more about our online virtual physiotherapy service.
Book Now
Sign Up For Our Newsletter And Health Tips
You And Your Family Deserve The Best Physiotherapy Care Possible.
We work and partner with patients by providing one-on-one care.
We help patients achieve personal goals.
We understand what is going on and get to the root of the problem.
We educate you to stay healthy.
We help you get better and stay better for longer.
Meet Our Amazing Team
Get Back To Feeling Your Best!
Our physiotherapists have extensive experience in treating muscle, joint and nerve related injuries and pain. Treatment sessions are always 1-on-1 with your physiotherapists as we don't use assistants at our clinic.
Our team has been trusted by countless doctors and surgeons in North York and Toronto over the years and is highly engaged in the community, lecturing at schools, and mentoring young physiotherapists.
Learn More
How We'll Get You Moving Again
3 Steps To Get Started
Schedule An Appointment
We start with a thorough assessment of your pain and condition to ensure that we understand your specific needs and goals.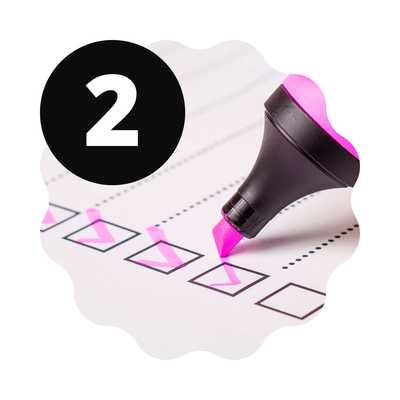 Get Your Plan
You'll receive a personalized treatment plan to tackle your specific needs. Treatment will always include 1-on-1 hands-on care. All treatments are provided by your physiotherapist, not by assistants.
Start Your Recovery
Watch your pain dissipate and get back to moving well again. It's our goal to help you recover and feel better as quickly as possible.
Experience & expertise that you can count on.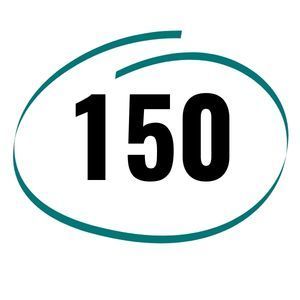 150+ years of combined experience.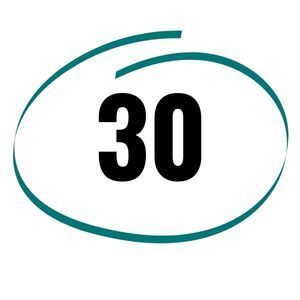 30 years serving the community of North York.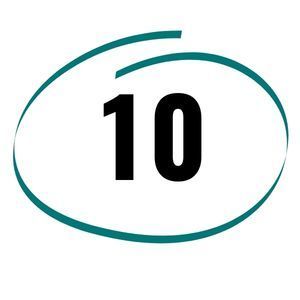 10 experienced physiotherapists on our team.
Book A Free 10-minute Phone or Video Consult
Not sure if physiotherapy can help your problem? Try a FREE phone or video consultation with one of our experienced physiotherapists to discuss possible treatment options.
Book Your Free Consultation
Or Click To Call
Our Professional Affiliations: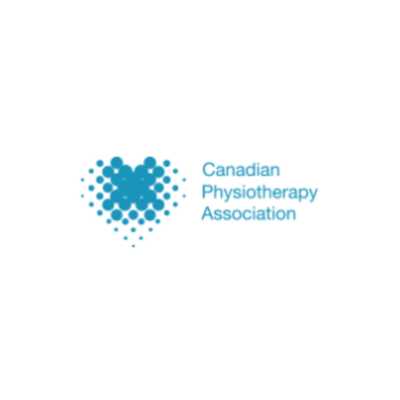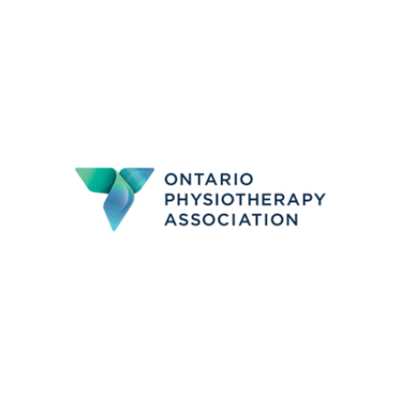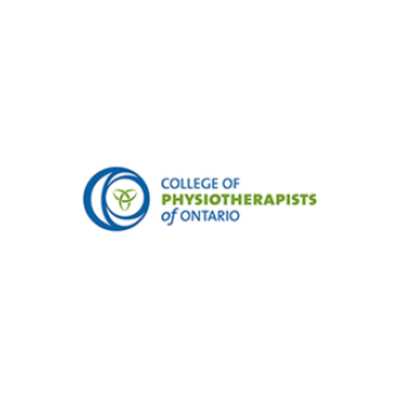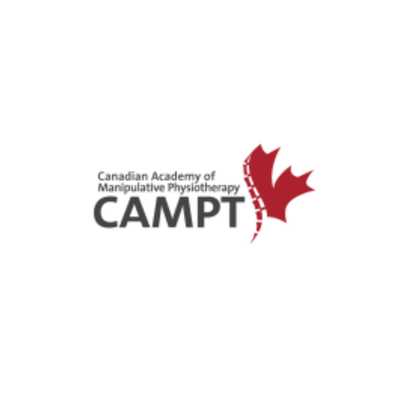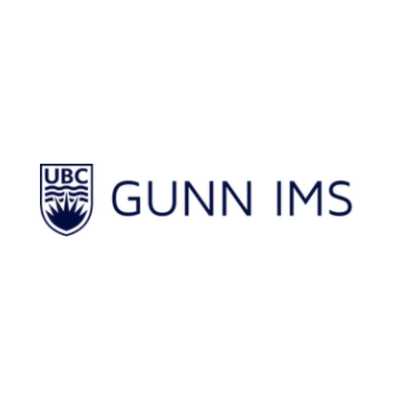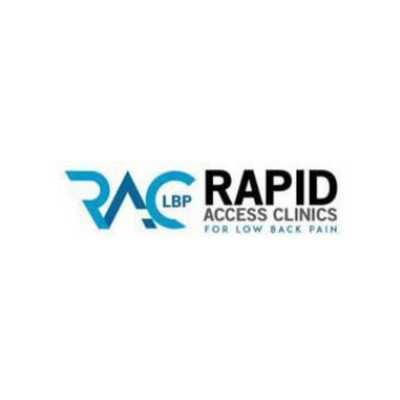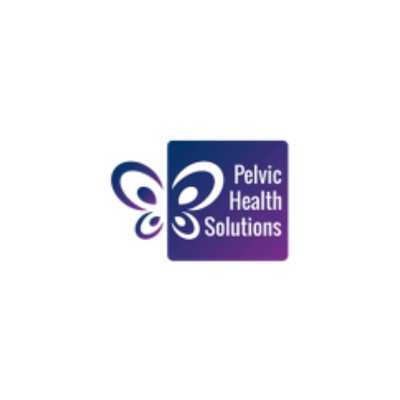 Our Physiotherapists Assist With The Teaching Of Students From: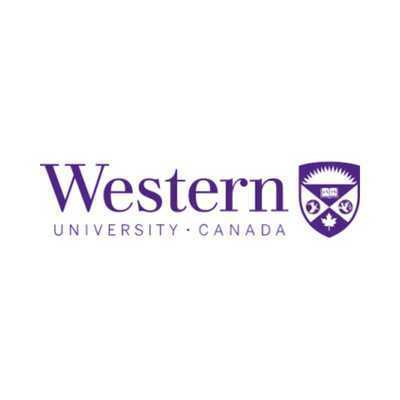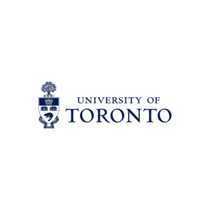 The Longer You Wait, The Longer It Takes To Get Better.
You don't have to settle for a life of:
Chronic pain
Disability
Feeling alone
Wasting time
Pain that keeps you from doing what you love
Suffering from an injury or surgery
Book Appointment
We can submit to most insurers directly, saving you time and hassle!
Click below to learn about direct billing and eligible insurance plans.
Direct Billing
You Deserve To Feel Your Best.
We understand how difficult it can be to struggle with pain on your own and you don't know what to do. Book now so you can become empowered to do and enjoy the things you love in life.
Meet Our Team
Sign Up For Our Newsletter
North York's Physiotherapy Blog
Check out our blog articles.