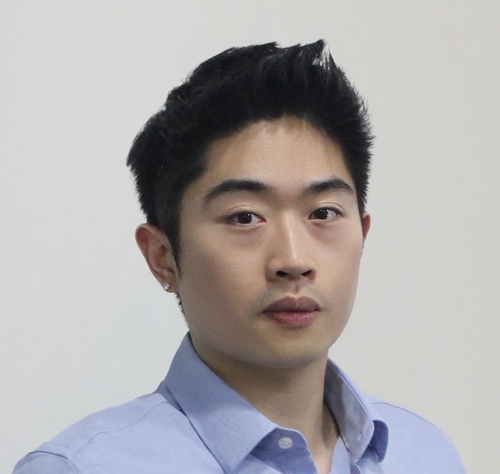 Matthew is a dedicated physiotherapist who holds a Master of Science in Physiotherapy from McMaster University, accompanied by a Bachelor of Science in Kinesiology from The University of Waterloo. He has also received acupuncture training from Acupuncture Canada and is currently pursuing a post-graduate program to enhance his manual and manipulative physiotherapy skills through the Orthopaedic Division of the Canadian Physiotherapy Association. Matthew is fluent in English, Cantonese, and Mandarin.
As an empathetic practitioner, Matthew is driven to provide exceptional care that empowers individuals to achieve their health and fitness goals. Guided by evidence-based research, he employs a holistic approach that emphasizes education and utilizes a range of cutting-edge techniques to treat and prevent injuries. These techniques include myofascial release, joint, nerve, and soft tissue mobilization, acupuncture, active exercise therapy, and modalities such as ultrasound and electrotherapy. With experience in both hospital and private practice settings, Matthew has worked with individuals dealing with various conditions, including chronic pain, sport and motor vehicle injuries, stroke, and post-cardiac rehab. He also possesses a special interest in musculoskeletal conditions related to the shoulder, elbow, low back, and hip.
Before becoming a physiotherapist, Matthew was a professional swimmer who competed at national and international levels. He is also a certified personal training specialist who enjoys physical challenges. Outside of his practice, Matthew enjoys hiking, traveling, and trying new foods. He is dedicated to lifelong learning and has a keen interest in pursuing further education in the areas of vestibular rehab and concussion management.