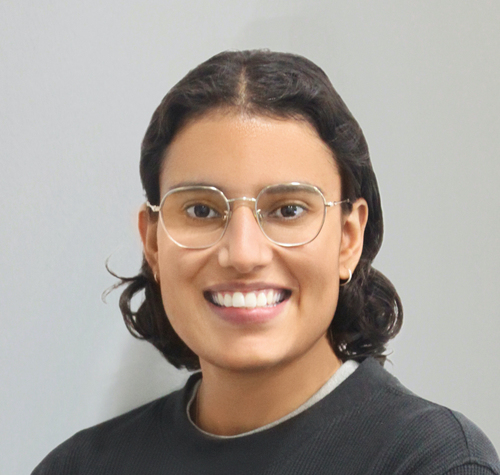 Harleen is a compassionate physiotherapy resident with a diverse background in her field. She combines her academic knowledge, practical skills, and an empathetic approach to provide comprehensive care to her patients. Her academic achievements include a Bachelor of Science in Kinesiology from the University of Waterloo and a Master of Science in Physical Therapy from the University of Toronto. Fluent in English and Punjabi, she is well-equipped to communicate effectively with a wide range of patients.
Her professional experience spans various healthcare settings, including hospitals, inpatient rehabilitation settings, as well as private clinics with experience in treating a spectrum of conditions, from tendinitis and muscle strains to fractures, post-surgery rehabilitation, chronic pain, motor vehicle injuries, and spinal cord injuries.
Harleen advocates for a holistic approach in patient treatment, aiming not just to address specific injuries but to consider the patient as a whole. This comprehensive methodology reflects her commitment to addressing the broader well-being of her patients beyond the immediate injury or condition. Her preference for a hands-on approach reflects her commitment to providing personalized and effective treatments. She is passionate about helping individuals reach their goals and regain normal functioning. She values a blend of education, exercise, and manual (hands-on) therapy to empower her patients in their recovery journey.
In terms of professional development, Harleen is keen on expanding her knowledge in pelvic health, pursuing further manual physiotherapy training, and exploring dry needling/acupuncture. This commitment to ongoing education showcases her dedication to staying informed of the latest advancements in physiotherapy.
Outside of work, Harleen leads an active lifestyle, enjoying activities such as running and working out. Her love for exploration extends to cafes and trying new experiences, and she values spending quality time with friends.